ACTLAP Education Canada is established to assist the viable individual(s) and students who intend to study or further their studies in Canada. The initiative is not limited to the tertiary institutions only; it is also involved in getting admission into secondary schools, high schools, and colleges. AEC is fundamentally structured for consultations, processing of admission, assessment of candidate's credentials, the orientation of candidates, and accommodation procurement. This has also brought about ACTLAP partnership with professional institutions in Canada. In the fulfillment of this initiative, AEC has conducted several seminars and orientation workshops across Africa to assist interested candidates secure admission into Canadian schools.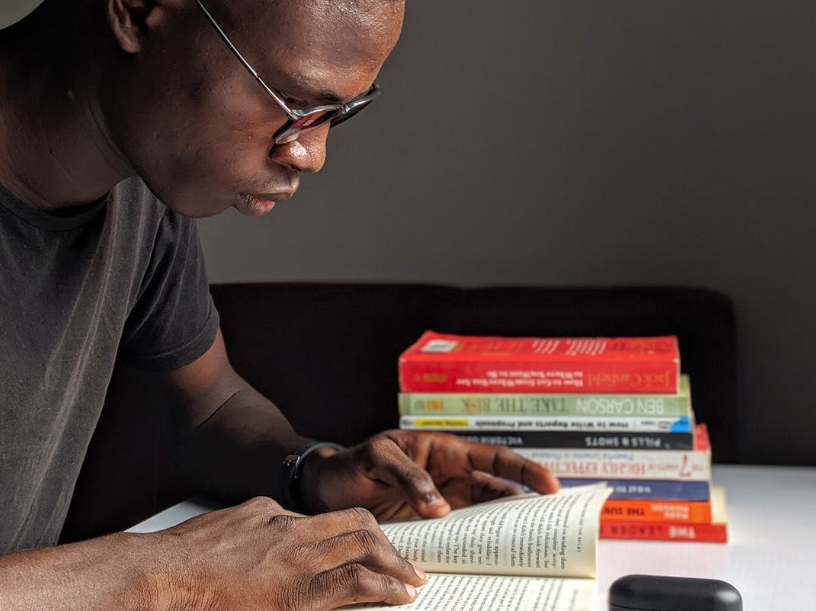 To build a better system of education in Africa and to promote a better life for all through qualitative education.
To encourage and assist capable individual in obtaining quality education in Canada.
To expose African students to the Canadian higher system of learning.
To extend the Canadian educational scholarship program to Africa.
To expose African students to job opportunities in Canada.